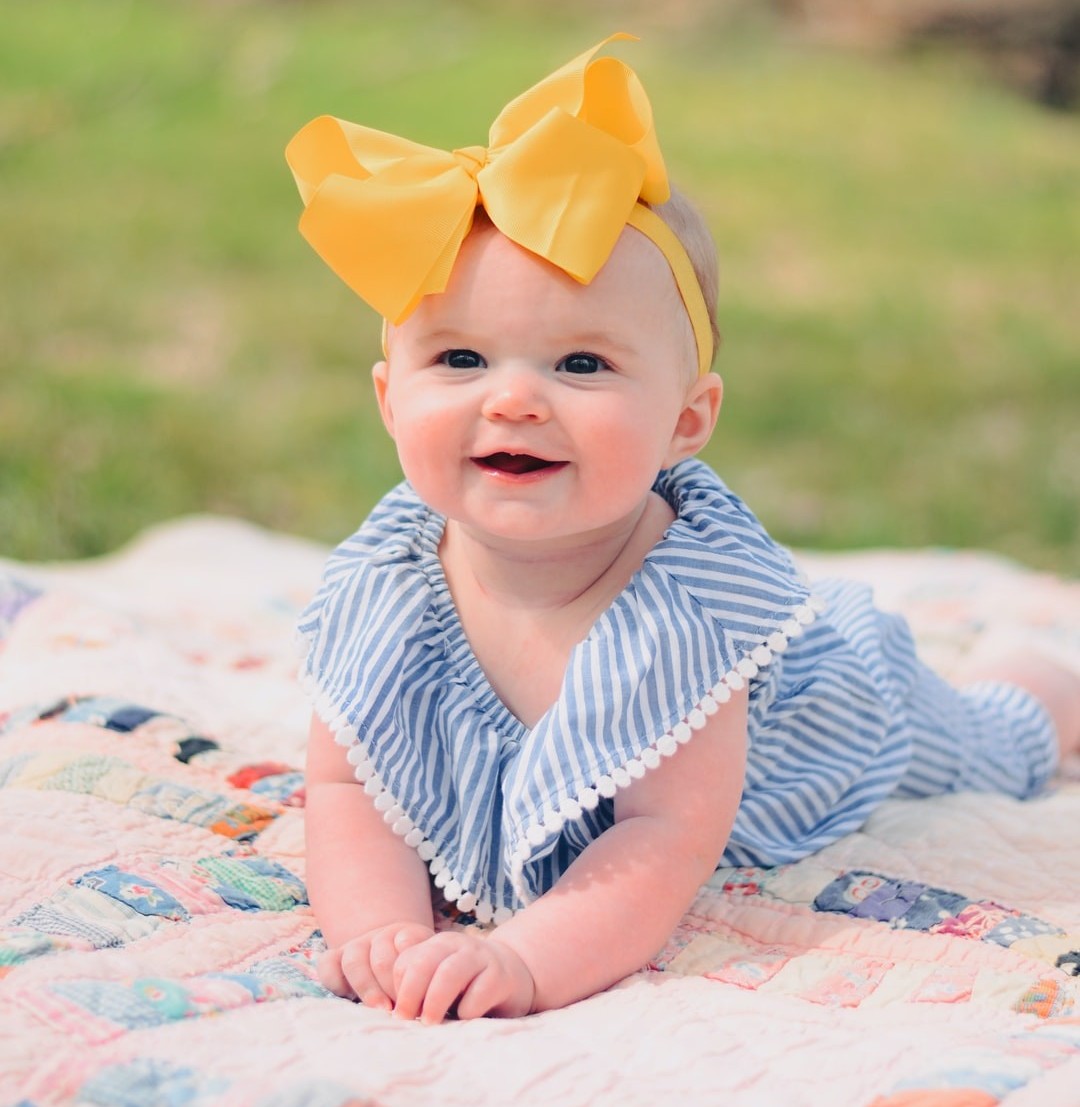 At Little Peanuts Baby Box, we treasure every moment with our little ones, and we want the best for them and yours. Each of our trunks is thoughtfully curated to provide mom with useful products guaranteed to help transition into motherhood and beyond. Our products are carefully handpicked and designed for baby and toddler's needs leaving you with more time for snuggles and playtime with your child. 
What

We

DO:
Baby Subscription Boxes
From our budget friendly Mini Trunk to our Deluxe model, we have a trunk for all budgets. Each trunk will contain a variety of different items from blankets and clothes to toys and stuffed animals as well as other necessities that babies need as they grow.
Each item is chosen specifically for the age and gender of your child and the items will be adapted to their age as they grow! Each trunk will contain different items and they will all be a fun surprise!
Choose your subscription style and length and you're ready to get started. You will receive one trunk per month and each item is hand chosen specifically for you and your little peanut.
Items that could be included in your trunks are:
-Accessories - Blankets, Headbands, Shoes, and more...
-Skincare - Lotion, Shampoo, Diaper Cream and more...
- Clothes - Bodysuits, Pants, Sets and more...
- Toys
- Books