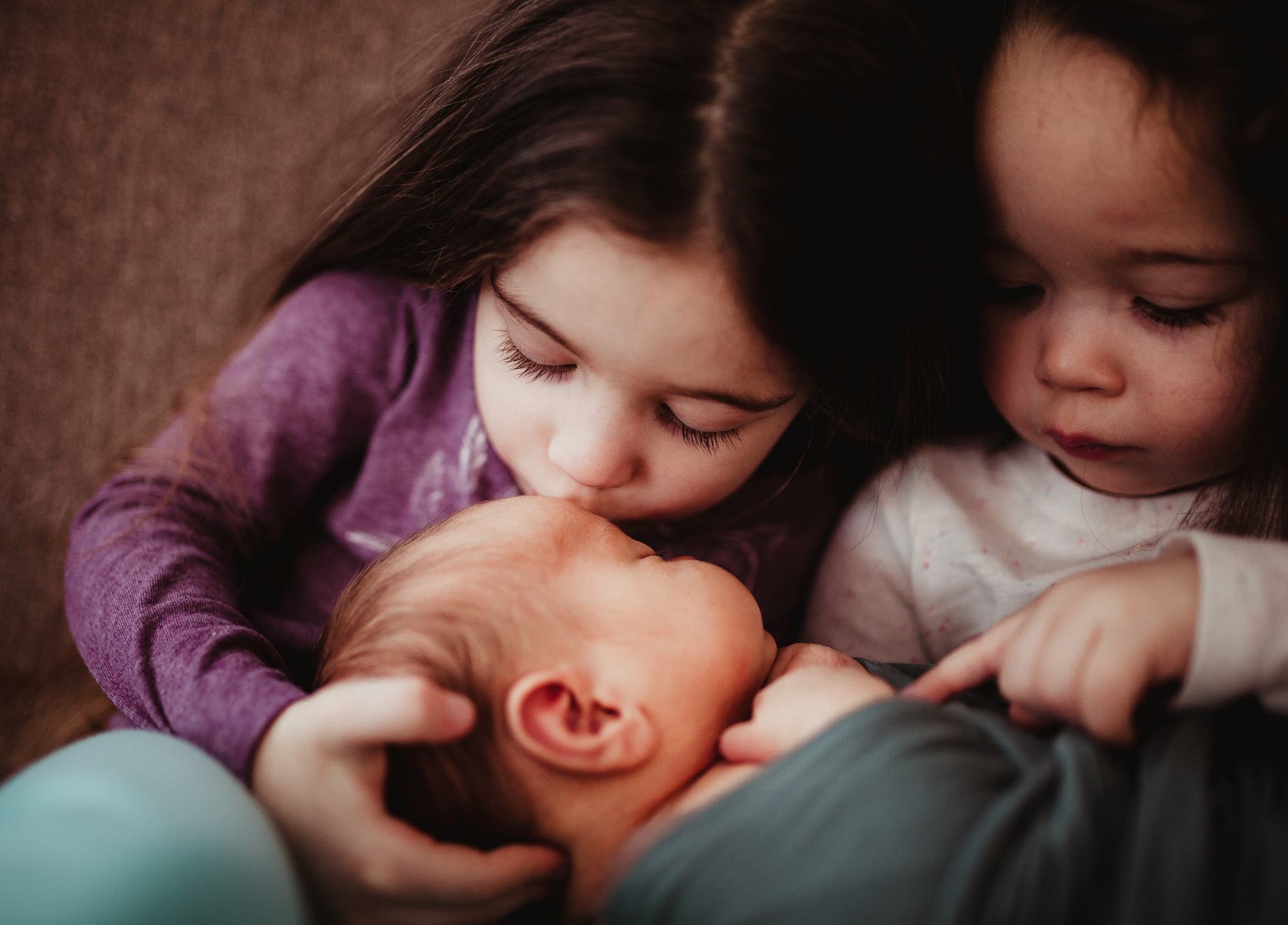 Little Peanuts Baby Box is based in Canada and uses a variety of locally sourced products as well as faire trade products from places around the world. This will help not only our economy locally but others as well. It's important to us that the products we use and sell are eco-friendly and sustainably sourced. So you can be sure that our products are not only safe for you and your little peanut...but they are safe for the environment as well. 
We have partnered with several local artisans as well to add creative and unique products to our store, that also stimulates our local and Canadian economy.
Each of our trunks is thoughtfully curated to provide mom with useful products guaranteed to help transition into motherhood and beyond. After thorough research, our products are carefully handpicked and designed for baby and toddler's needs leaving you with more time for snuggles and playtime with your child. Why waste time picking out individual baby items and having multiple Amazon deliveries a week when you can have a trunk of essentials arrive at your door each month?
At Little Peanut Baby Box, we treasure every moment with our little ones, and we want the best for them. That is why we are proud to be an eco-friendly and sustainable company. Our trunks are delivered to you in recyclable packaging and can be reused as storage or for crafts. We consciously try to partner with brands who share in our efforts in making the world a safe and sustainable place for our children to thrive.
With every five subscriptions sold, Little Peanut Baby Boxes is honored to donate a baby box to local mothers and babies in need. If there is one subscription to feel good about, it's Little Peanut Baby Box.